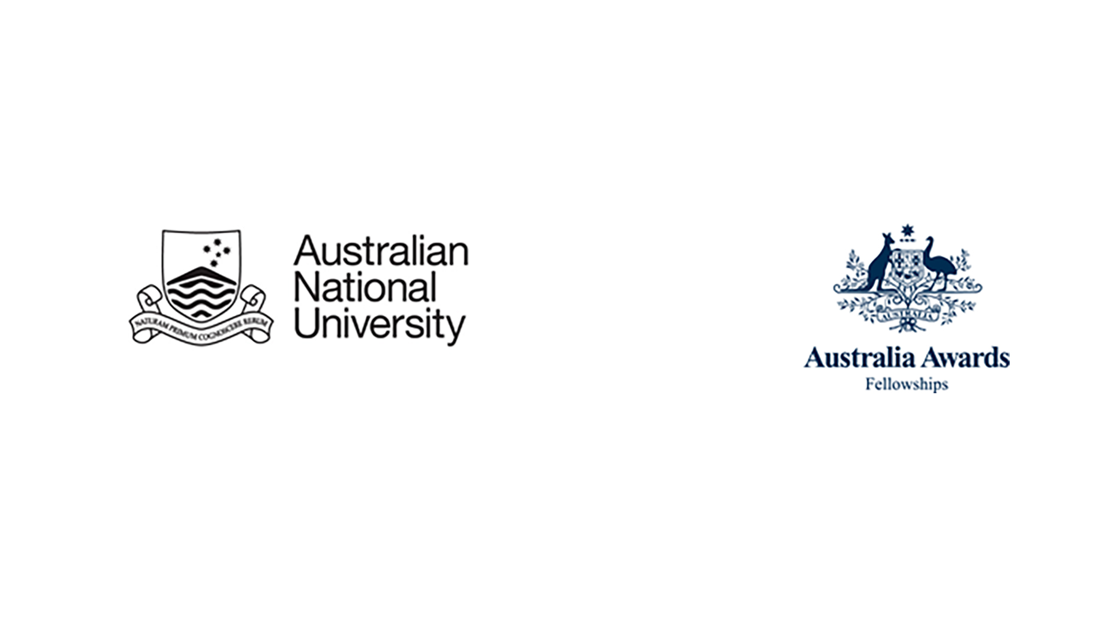 ANU collaborates with African science centres
Wednesday, April 26, 2017 — The Australian National University (ANU) and the Department of Foreign Affairs and Trade and are helping make science more exciting and accessible across Africa by hosting science centre leaders at a training program at the National Centre for Public Awareness of Science (CPAS).
Science communicators from eight African countries will share their knowledge and experience about promoting science at the program, which is part of the ANU Science Circus Africa initiative.
Media are invited to attend the program launch by Professor Brian Schmidt at 10am on Thursday 27 April, featuring science demonstrations from African and ANU staff.
The program aims to give science centre leaders the skills, knowledge and inspiration to create and further develop interactive science centres in Africa, similar to Australia's National Science and Technology Centre, Questacon.
The Science Circus Africa program is an ANU initiative that has reached over 68,000 people across seven African countries and trained more than 350 African staff.
The six-week training program at ANU is supported by the Australia Awards Fellowships program, run by the Department of Foreign Affairs and Trade.
High quality pictures of the program in Africa are available on request.
__________________________________________________________________________________________________________
WHAT: Launch of a six-week training program on interactive science attracting participants from eight African countries.
WHO: ANU Vice-Chancellor Professor Brian Schmidt, Centre for Public Awareness of Science Director Professor Joan Leach and Dr Graham Walker.
WHERE: ANU National Centre for the Public Awareness of Science, Ground Floor, Peter Baume Building 42A, Linnaeus Way, ANU
WHEN: 10.00am, Thursday 27 April 2017
For media assistance please contact Kate Prestt in the ANU Media Office on (02) 6125 7979 or email media@anu.edu.au.