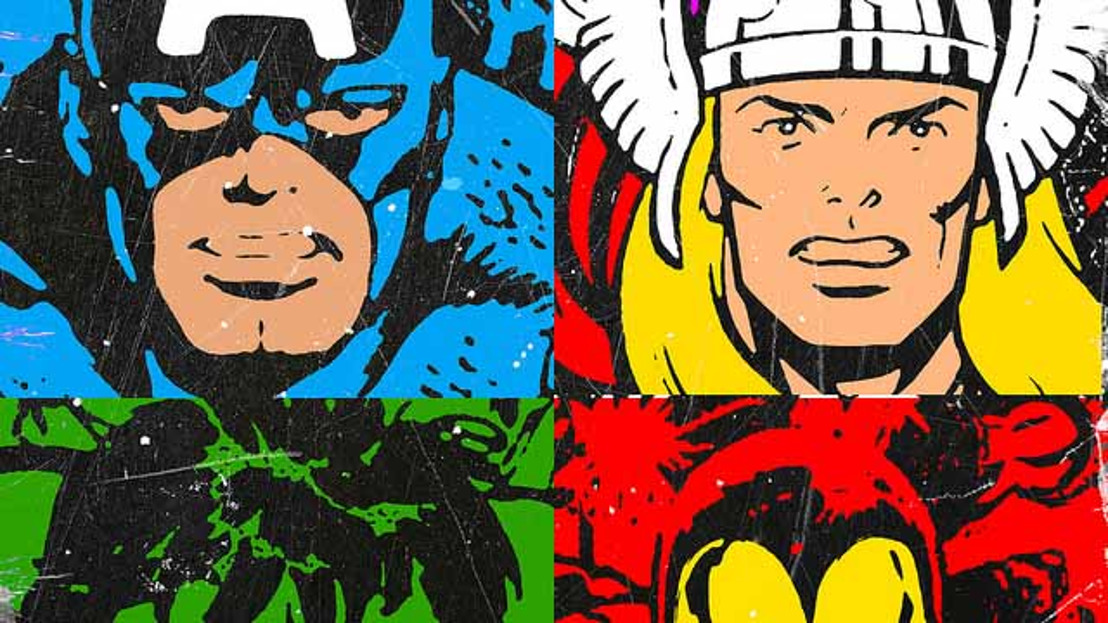 Can superheroes help us cope in a crisis?
Thursday, July 5, 2018 —

Can superheroes teach us some important lessons about how to respond to a crisis? That's the question Katie Cox, PhD candidate at the Australian National University (ANU), posed in her paper delivered at the 2018 Literary Studies Convention, being held at the University from 3-7 July.

"Since 9/11 there's been this real sense of constant and imminent crisis in the world," Ms Cox said, "There's always something terrible happening, there's always a sense that something terrible is about to happen and that can be really fatiguing."

"Superheroes know what that feels like. They're this big, visible genre that takes on this problem in a really interesting way. On the one hand they're relatable, they're fun - the Marvel universe particularly uses a lot of humour - but they also deal with the drama of it, because crisis constantly wears them down."

Ms Cox believes the superhero genre and film more broadly can be a useful way for people to engage with the issue of living in a world beset by crisis.

"Superheroes really perform the emergency logic that we see in political rhetoric. There's this idea that exceptional times call for exceptional measures, and exceptional measures will work and then the emergency will end and we'll go back to normal."

"Obviously, if you look at the war on terror for instance that doesn't always actually work as intended, but in the world of superheroes it does."

Ms Cox said there is also an important element of escapism to the Marvel franchise.

"People are sometimes derisive, like it's a bad thing but I don't think it is at all, it performs a really important psychological function to take a break and watch something fun," she said.

"What's interesting is that even though it's reassuring when heroes save the day, we still can't get away from the fact that crises keep repeating. That's important, because it reflects the crisis fatigue we're experiencing in the real world. Superheroes can't save us from that, but they can forecast the consequences of living in constant crisis."

Ms Cox's doctoral project investigates the influence of national security in Marvel's Iron Man and its sequels.

The 2018 Literary Studies Convention runs until Saturday 7 July.

For media assistance contact the ANU media hotline on (02) 6125 7979 or at .