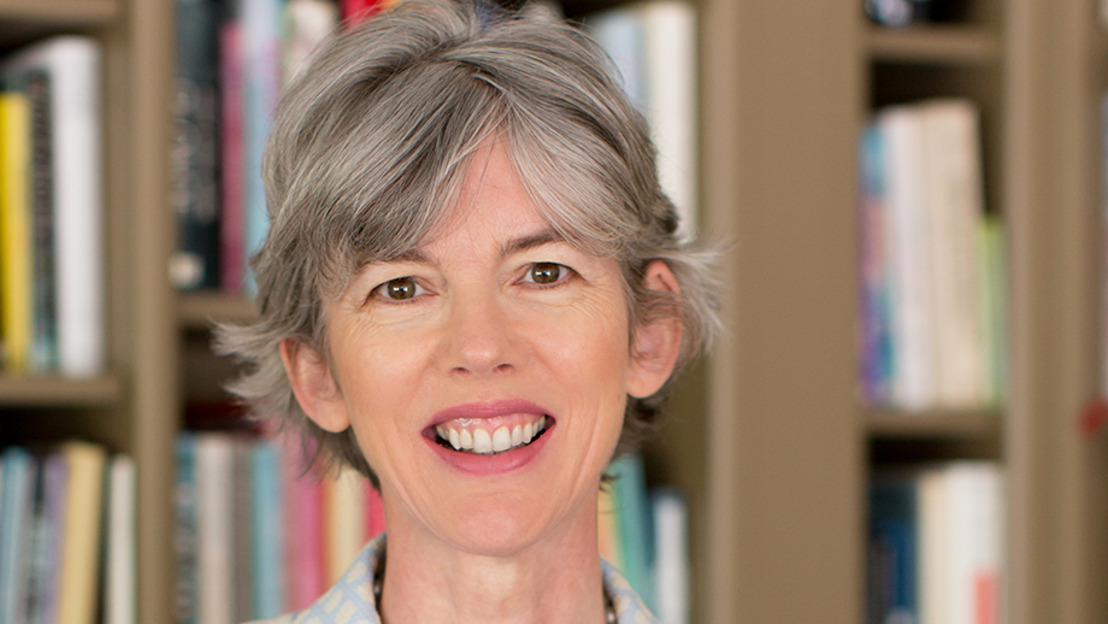 New ANU residence to be named Wright Hall
Thursday, July 5, 2018 —

The Australian National University (ANU) will name its newest residential accommodation Wright Hall after the family of Louise Tuckwell, one of Australia's most generous philanthropists.

Wright Hall, to be opened to student residents in 2019, is named after Louise Tuckwell's family, which can be traced back to her convict ancestors who came to Australia on the First and Second Fleets.

The hall – along with the new Bruce Hall – is being funded by Louise and Graham Tuckwell in order to provide much needed on-campus accommodation and to generate an investment return sufficient to fund in perpetuity the Tuckwell Scholarship Program at ANU.

Louise Tuckwell said she was delighted ANU had chosen to honour her family in naming the new accommodation Wright Hall.

"My ancestors came to Australia and suffered terrible conditions. I recognise that their hard work and determination, passed down through future generations, gave me the opportunity to go to university," Mrs Tuckwell said.

"Our aim with the Scholarship has always been to give young Australians opportunities that they otherwise wouldn't have.

"In building two new residential halls on campus, we saw an opportunity to expand our contribution to one that will benefit students beyond our own Scholarship Program whilst enabling it to be fully funded.

"The chance to live on campus while attending university can be a life-changing experience and we are very proud of the quality of accommodation that has been built and we hope it will provide a wonderful residential experience to future ANU students," Mrs Tuckwell said.

ANU Vice-Chancellor Brian Schmidt AC said the new Wright Hall and rebuilt Bruce Hall are designed to set new standards in student accommodation and catering, and will build on the collegiate traditions and experiences of the University's residential life.

"ANU has a proud tradition of offering a special on-campus living experience for our students and these new halls will allow us to offer that experience to even more students," Professor Schmidt said.

"The halls have two unique identities – Wright Hall will have a more contemporary feel while Bruce Hall will retain the traditions and culture of its predecessor hall that are valued by residents and alumni."

Wright Hall is currently under construction on Daley Road on the ANU Acton campus, will provide accommodation for 428 students from the beginning of first semester in 2019.

INFORMATION FOR MEDIA:

High-res photographs, a 360 room reveal, background footage of Louise Tuckwell and Wright Hall fly through footage are all available here: https://spaces.hightail.com/space/DdkaTvdCuh

For media assistance, contact Jo Meehan +61 436 605 635 or the ANU Media Team on +61 2 6125 7979 or at .