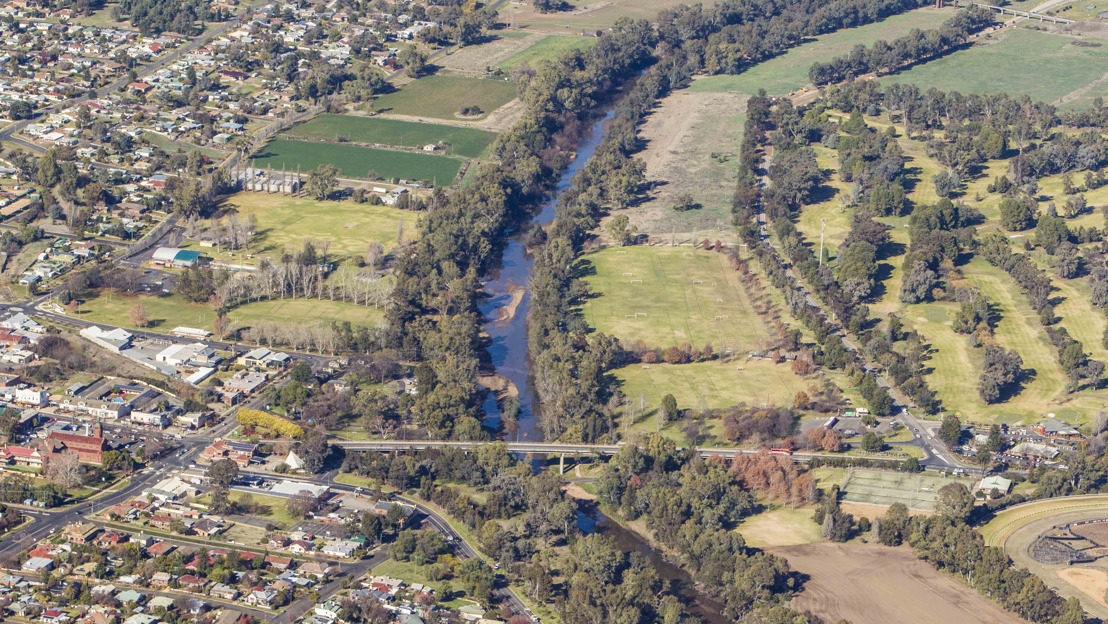 Regional health training facilities reach next phase of development
Friday, November 9, 2018 —

Two clinical health training facilities planned for Bega and Cooma are a step closer to construction commencing, with development applications lodged with the relevant local councils.

The South East NSW Health Collaborative project, which has received nearly $8 million in federal funding from the Department of Health through the previous Health and Hospital Fund, is a joint venture between the University of Canberra (UC) and The Australian National University (ANU).

If the applications are successful, the two clinical training facilities will be built on hospital grounds in Bega and Cooma and provide training capability for students studying medicine, nursing, midwifery and allied health sciences.

UC Vice-Chancellor Deep Saini said engaging closely with the local health workforce is important for establishing successful professional development opportunities.

"Building these connections with Bega and Cooma will enable a supportive training environment for students as well as provide fantastic research opportunities.

"The University of Canberra is excited to be a part of this project and to collaborate with ANU and local hospitals to improve training and research in these regions."

The two facilities are expected to begin construction in early 2019 and be completed by early 2020.

For media assistance, contact Jo Meehan +61 436 605 635 or the ANU Media Team on +61 2 6125 7979 or at .