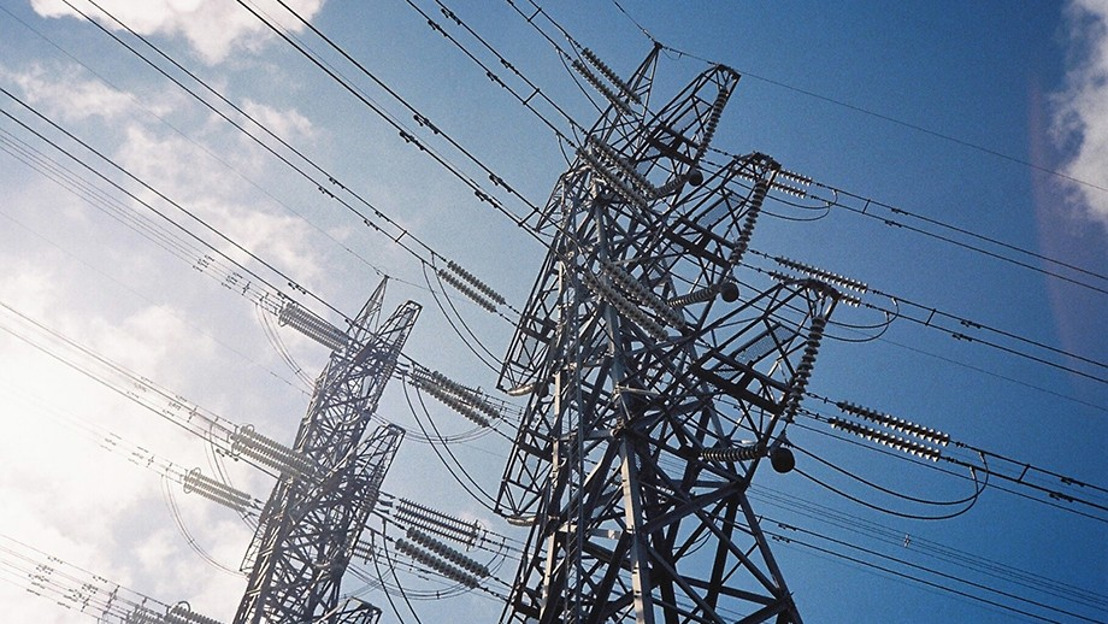 What to expect from Finkel review of Australia's energy future
Wednesday, June 7, 2017 — As the energy sector eagerly awaits Chief Scientist Dr Alan Finkel's final report on the review of the electricity market's future security, experts at The Australian National University (ANU) provide their thoughts on what to expect.
ANU experts below can be contacted directly, or through the media hotline on +61 2 6125 7979.

Professor Ken Baldwin
Director, ANU Energy Change Institute
M: +61 432 987 251
E: kenneth.baldwin@anu.edu.au
"We expect the review to announce a third-best solution to decarbonising the electricity sector via a low emissions target. This mechanism is well behind an emissions intensity scheme and an economy-wide price on carbon, and won't discriminate against really dirty coal over more efficient coal.
"We also expect there will be incentives for energy storage to help meet demand at high levels of renewables, and for ancillary services such as voltage and frequency control to provide grid stability.
"The report needs to be technology neutral in its approach to decarbonising the electricity sector, and sufficiently flexible to take advantage of rapid technological advances."
Dr John Hewson
Honorary Professorial Fellow
ANU Crawford School of Public Policy
E: john.hewson@anu.edu.au
"I expect the essence of a new electricity market policy, as fundamental to the effective transition to meet our Paris emissions reduction targets, clearly recognising the essential role of renewables and storage.
"In this regard, perhaps in the context of a low emissions target, it will be essential to recognise the full emissions impact of wind and solar, taking account of their back up which generally reduces their emissions effectiveness – perhaps only approving more solar and wind projects with effective storage and/or backup."
Dr Matthew Stocks
ANU Research School of Engineering
T: +61 419 370 012
E: matthew.stocks@anu.edu.au
"The Finkel review will provide a long-term vision for Australia's energy transition to a low emission future.
"Renewable electricity is the cheapest and easiest way for Australia to reduce its carbon emissions but renewable infrastructure operates for decades.
"There needs to be clear policy direction to 2030 and beyond to ensure continued renewable energy investment to meet our Paris targets and to enable a pathway to zero emissions while maintaining reliable, low-cost energy supply."
Professor Frank Jotzo
ANU Crawford School of Public Policy
E: frank.jotzo@anu.edu.au
"The Finkel review's most contentious recommendations are likely to be on policy to support low-carbon investment. Much of the industry has rallied behind an emissions intensity scheme, but the Finkel review is expected to recommend a low emissions target, which is thought to have a greater chance within the Coalition party room.
"An LET would help renewables and – depending on parameters – would give gas a small advantage over coal. But in contrast to an EIS, it would not give incentives to shift production within the coal-fired power fleet, and it would be less integrated with the electricity market. The best option of a carbon price was ruled out by government long ago.
"Beyond the politically contentious issue of policy mechanisms, the Finkel review can point out the many things that need fixing in Australia's electricity system. That includes national electricity market reform so the market can properly underpin investments in renewables, electricity storage and technical services for a stable power grid. The market can deal with these issues if the rules are right."
Dr Paul Burke
ANU Energy Change Institute and Crawford School of Public Policy
T: +61 2 6125 6566
E: paul.j.burke@anu.edu.au
"The Finkel review appears set to list a low emissions target for the electricity sector as one of Australia's most promising policy options. Given that carbon pricing mechanisms have effectively been ruled out by the government, an LET would be a smart alternative. Solar and wind power are increasingly cheap, and an LET would help to ensure that the required investment takes place to replace retiring fossil-fuel generators.
"There will be a lot of interest in the specifics – for example, what qualifies as 'low-emission'. The policy would ideally be calibrated to ensure an ambitious transition to an electricity system that is largely powered by renewables."
For media assistance, please contact Will Wright from the ANU Media Team on 02 6125 7979, 0478 337 740 or at media@anu.edu.au